Hello everyone I am the latest "product" of Pacemakers and I am ranked 29. I loved running at a young age and started running at the tender age of 11years old that was when I represented my house sport day. During that time I could only able to run 100m and as time goes by I attempted long and long distances.

I ran my 1st marathon in April 1987 (KIM) after I joined Pacesetters in Jan 1987 and my achievement was not too bad , I clocked 4hr min just missed sub four. I used to trained with Jenny Lm and other very senior runners. Toddle I have participated 12 full marathons and countless 21km and 10km. My best achievement for full marathon so far is 3hr and 30 mins clocked back in 1990. I consider an achievement that not many runners are able to achieve especially PM7.

I hope to make a comeback to competitive running and break my personal best for the full marathon.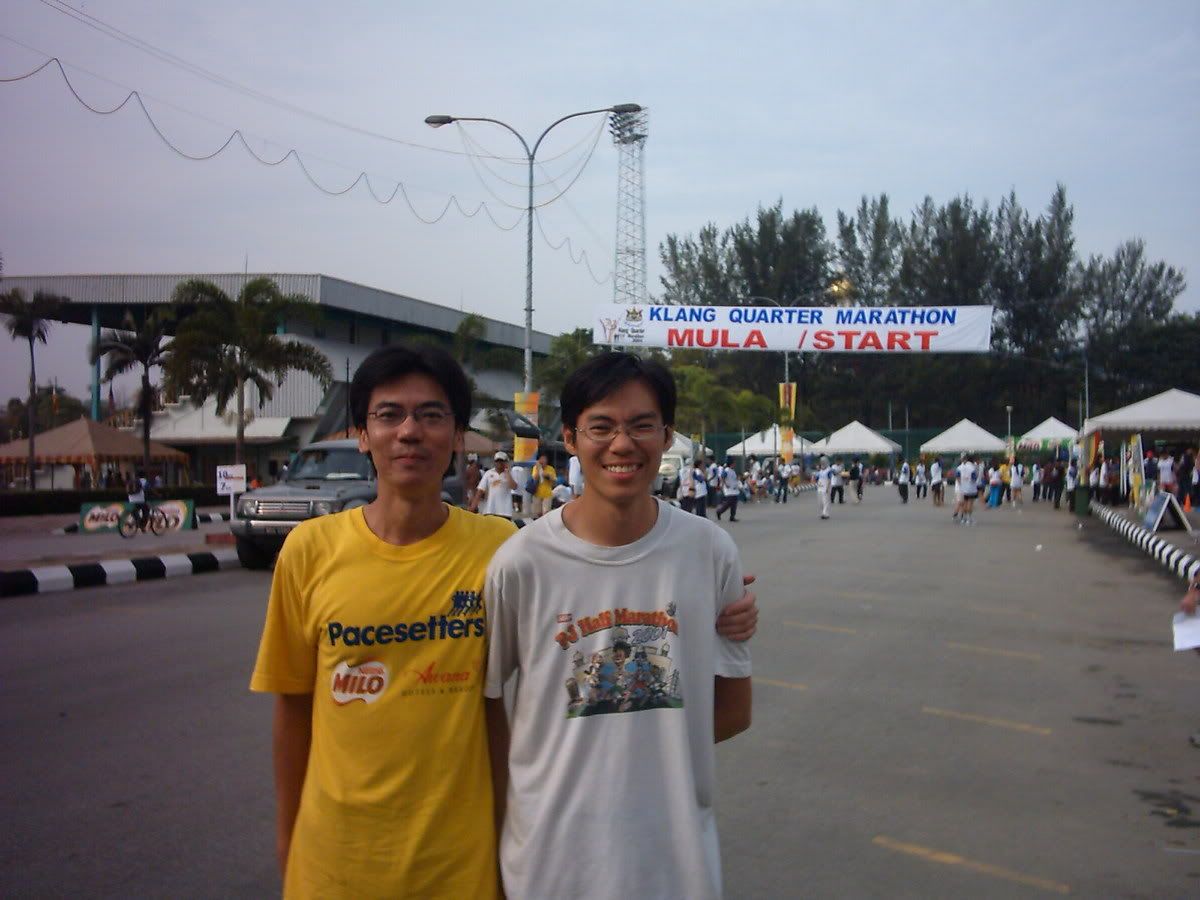 brought 2u by Adam Loh @ PM29 mailto:lkt03@pcmc.com.my