Really wanna cry out when i see dis pictures!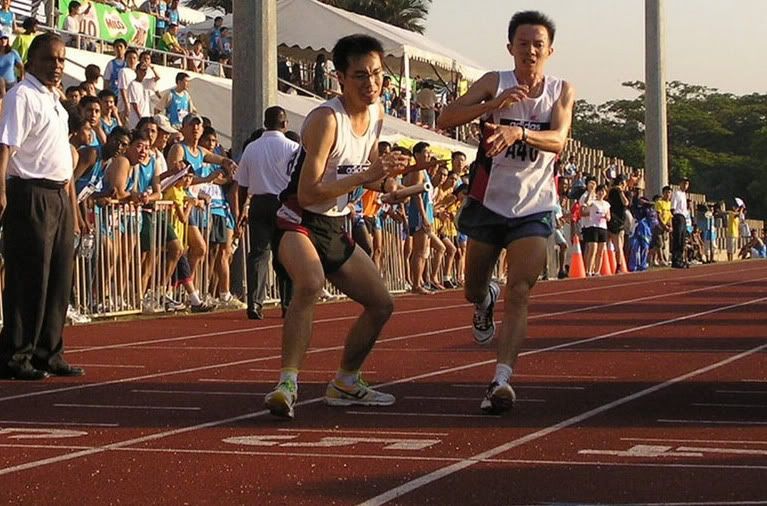 Runner 1 (Fong) to Runner 2 PM1, Pm1 look so panic n kan cheong...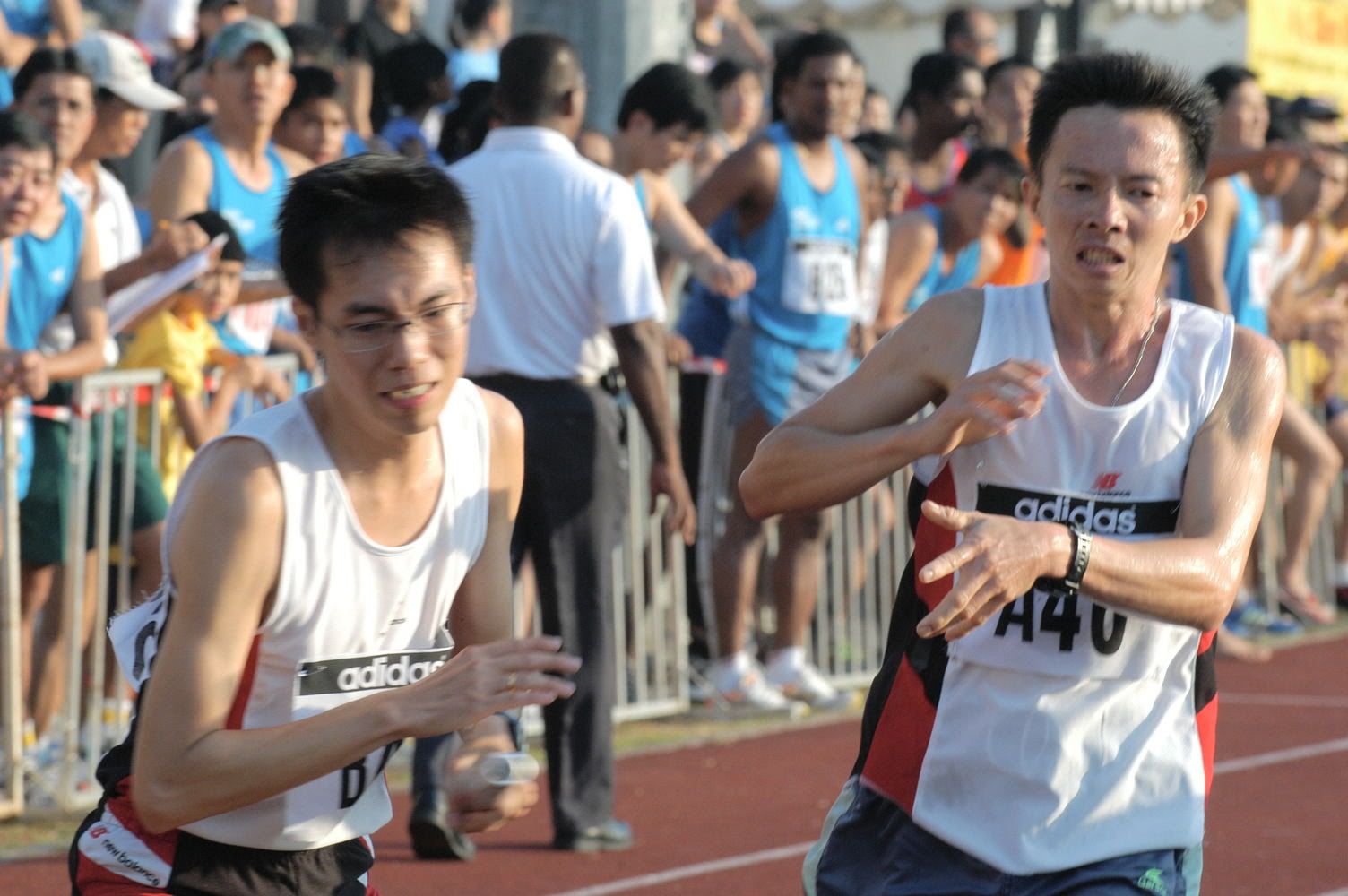 Enlargement, so u can see clearer view on Pm1 n Fong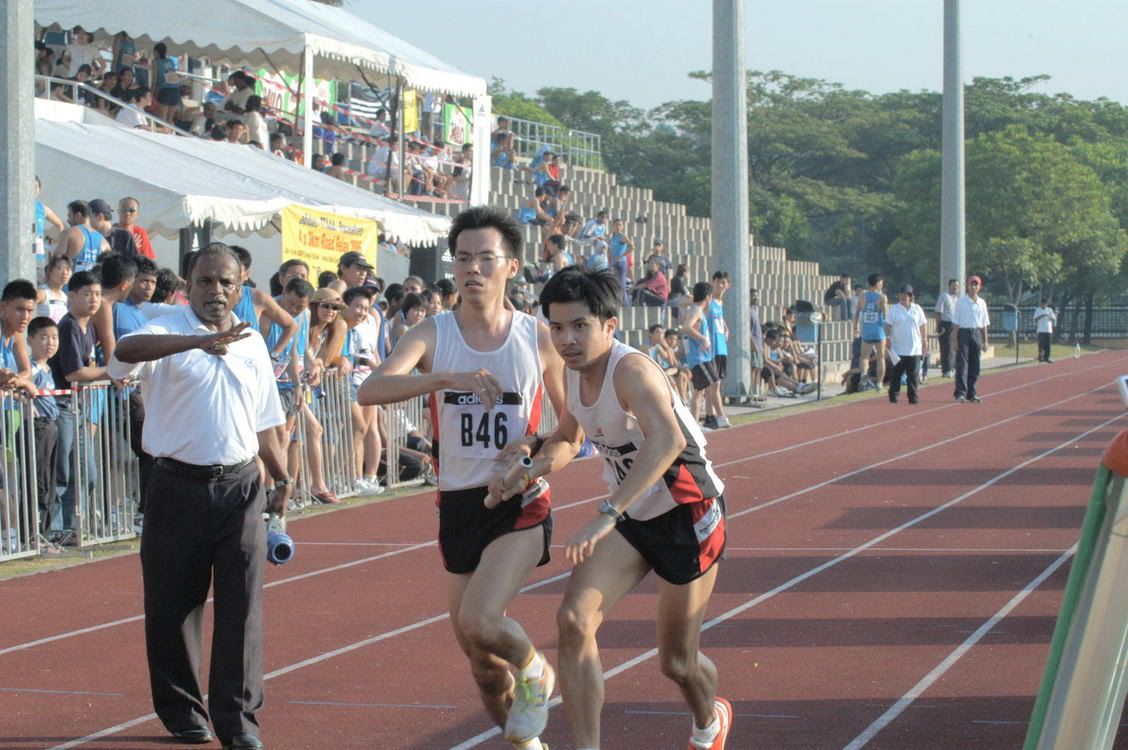 Runner #2 to Runner #3 Justin Lee PM19, really in hot action!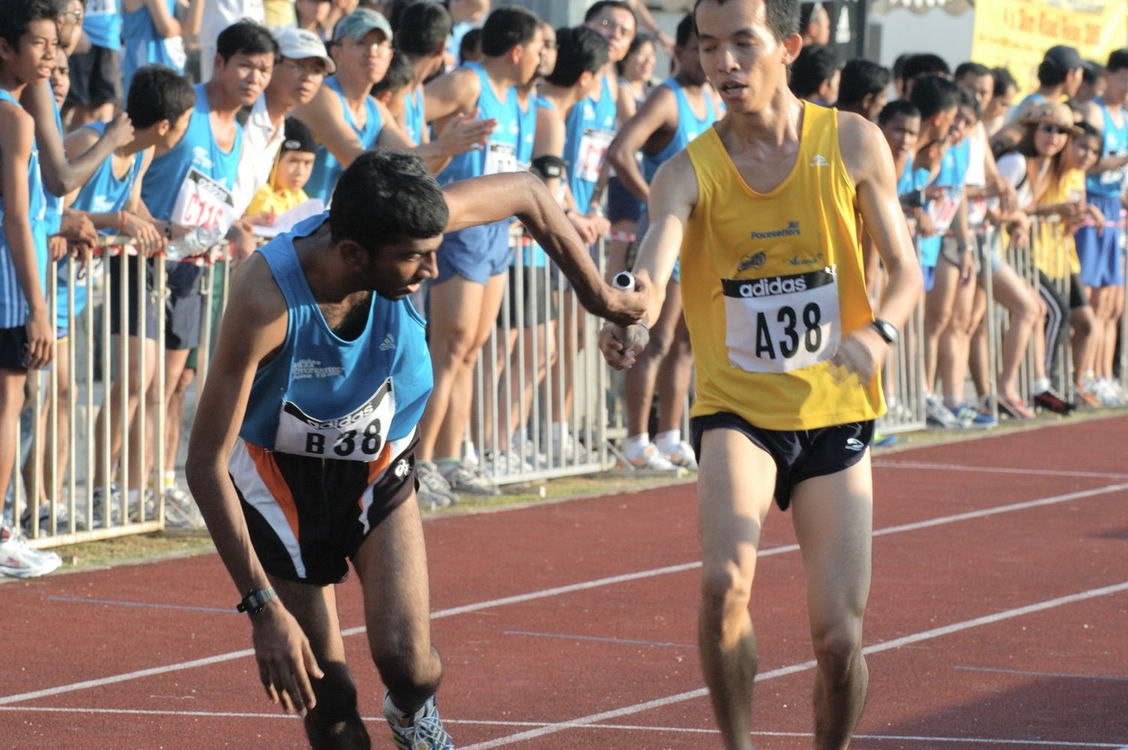 Pacesetters E, Khoo Yit Kiat PM28 passing baton to Jeyan der 2nd runner.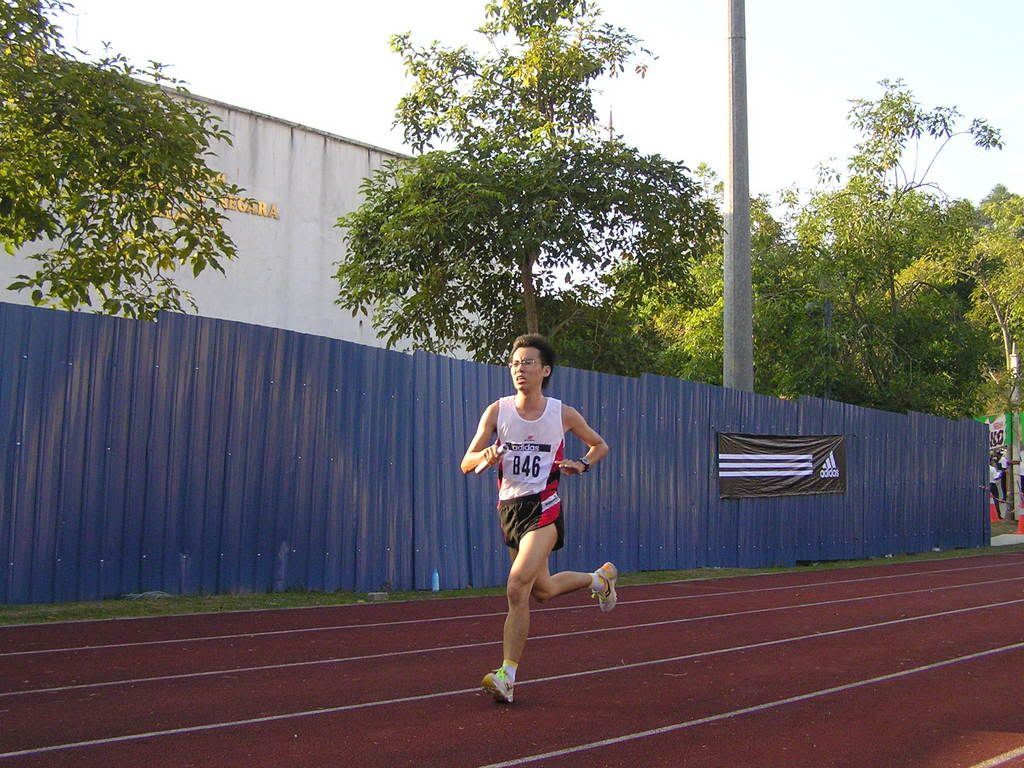 pm1 pia kau-kau lat...