Some suggestion by Ajeep der kool fella:
"pm1, i suggest the winners in new year run, kasi goncang 100plus n then spray, like F1"

We apologize. due to the recent Budget 2006 plan, we can't supply champagne because alcoholic drinks already increased by 9% in tax. So, 100Plus boleh lah....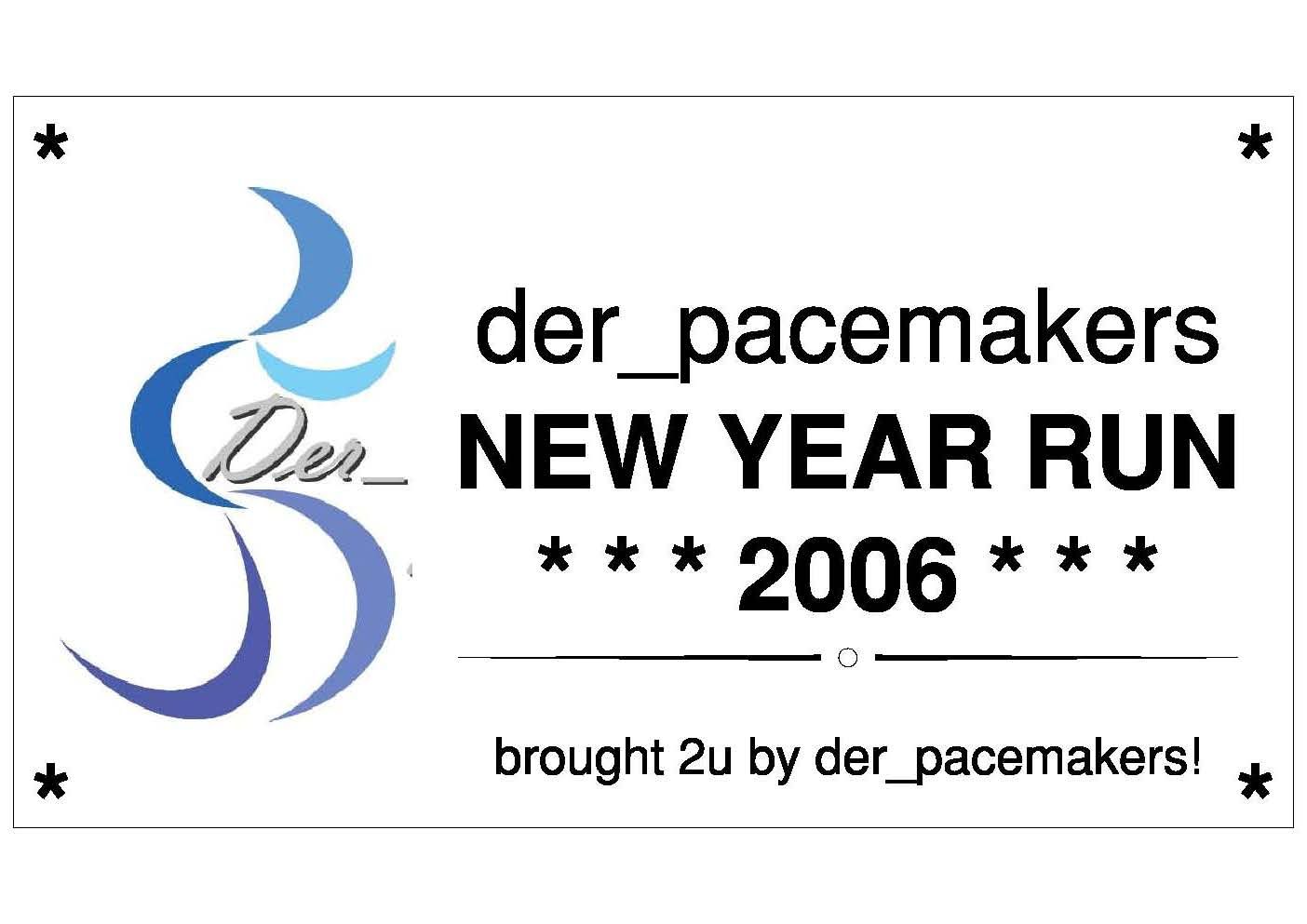 der Trophy Label
brought 2u by pm1