After our LSD run on sunday, we strait away shoot to Datuk Yaziz der PM7 Open House. Together wit Pm17, Pm21, Pm22, Pm23 n Pm29. Our main purpose is to see his medal n a group gathering. Selamat Hari Raya Datuk Yaziz!!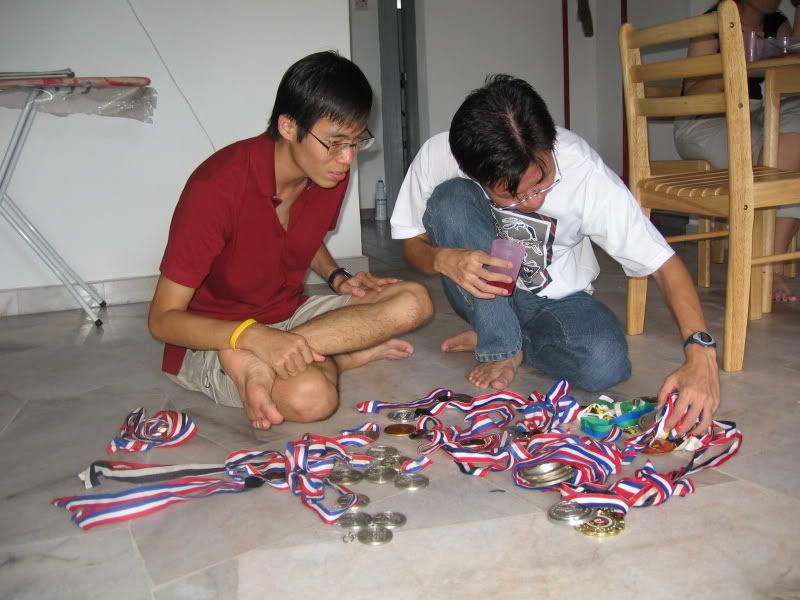 medal auditor, double & triple check for final verification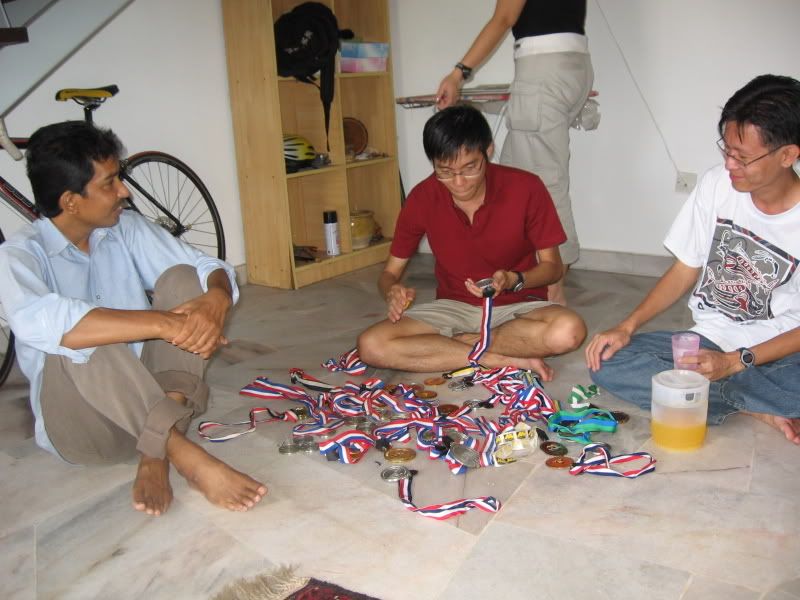 wow! most of der medals dat PM7 have, I dont have lah.. so nice!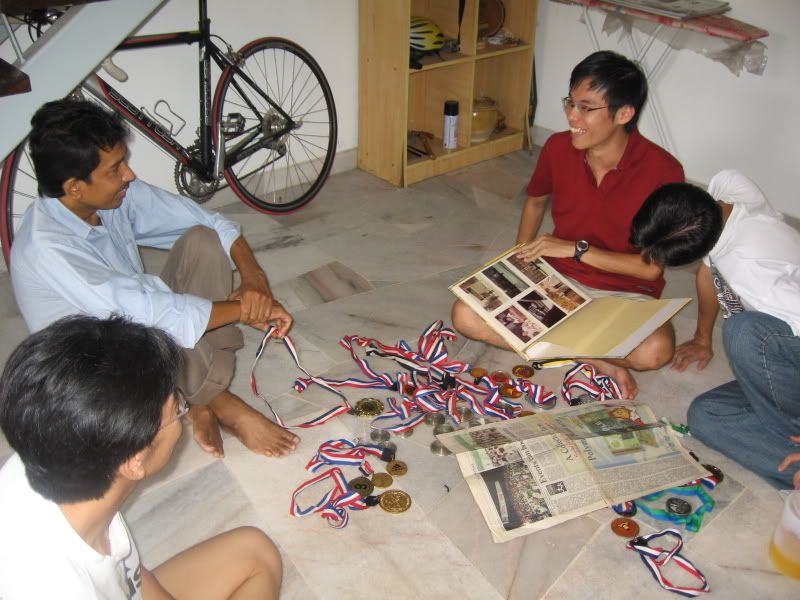 happy time, pm1 pm7 pm17 & pm29 while watching pm7 photos album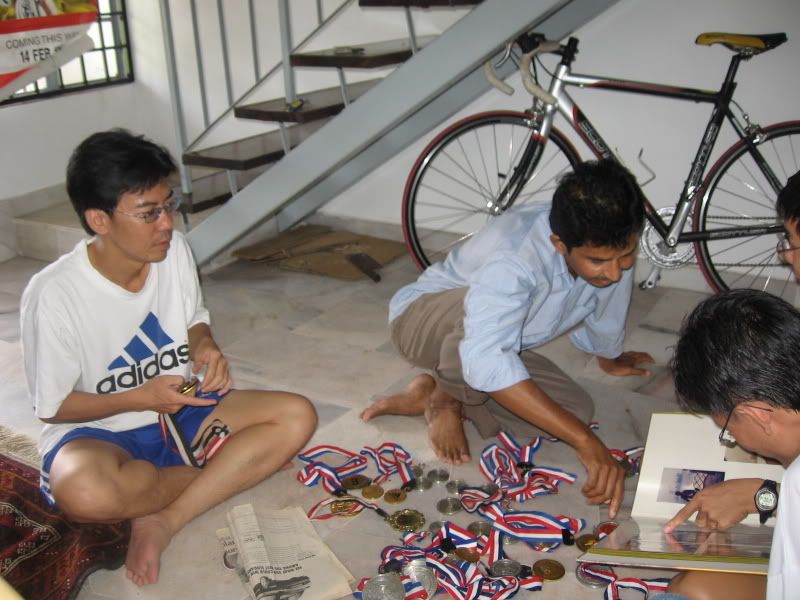 Adam, sibok-sibok juga nak kira medals.
brought 2u by pm1 /
photos by pm22