Tomorrow
August 31st
is
our Nation's 50th birthday.
It's also
our best friend Penguin 2 a.k.a. Tan Khee Meng's 50th birthday
. Yup, Tan Khee Meng and Malaysia share the same birthdate - August 31st 1957. So don't be surprised if you see him waving next to Datuk Seri Abdullah on the stage tomorrow. Don't laughhh!! Serioussss!!!
Send him your birthday messages at
016 374 9383.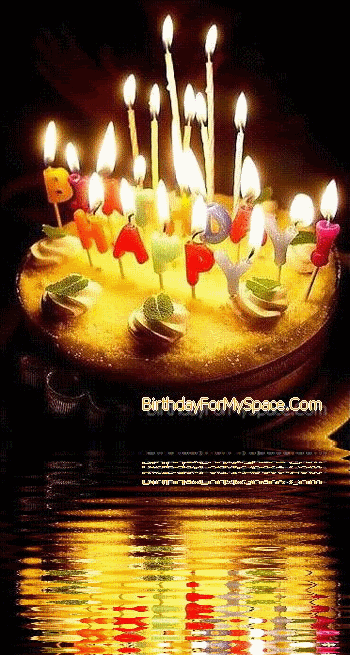 Cool New Graphics - MySpace/Friendster